2018 municipal census report released
August 30, 2018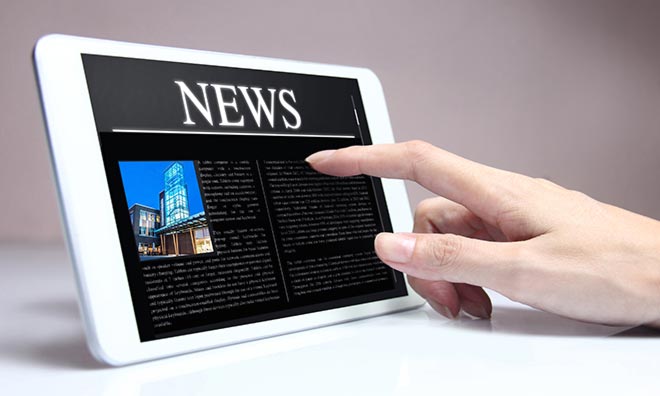 The Strathcona County Census 2018 Results Report is now available.
The 2018 municipal census, conducted in May, reports Strathcona County's total population at 98,381.
From the last municipal census conducted in 2015, Strathcona County's population has grown by 2.9 per cent over three years, or just under one per cent per year. 
Of the total population, 71,332 people reside in Sherwood Park, and 27,049 reside in the County's rural area, which includes farms, acreages and the smaller hamlets.
Online participation in Census 2018 was 51.8 per cent, up slightly from 50.8 per cent in 2015. Offering the online option to complete census saves about $35,000 in printing, scanning and personnel costs, and is quick and convenient for households.
"Thank you to all households for completing the census. We are pleased to see steady, positive growth," said Mayor Rod Frank. "The census data gathered supports grant allocations to our municipality and helps the County to effectively plan and deliver programs and services for our growing community."
Business and community organizations are invited to also use this census information for market planning and research.
In addition to population numbers, the census collects other information including dwelling statistics, length of residency, Internet access, number of vehicles owned, citizenship, household size, gender and age of residents, school support for election planning, and marital, volunteer, employment and student status.
Statistics Canada is another source for census data. It conducts a census every five years; the last census was completed in 2016. Federal and municipal census apply different methodologies, and rural boundaries are not identical.
Strathcona County census data by ward, neighbourhood and subdivision is available, and other groupings of demographic data can be requested by emailing gismaps@strathcona.ca.
View current and past census results reports
Set in the centre of Alberta's energy and agricultural heartland, Strathcona County is a thriving, successful and vibrant community of more than 98,000 residents. Strathcona County is made up of the urban area of Sherwood Park and a large adjacent rural area of farms, acreages and smaller hamlets. It is home to 75 per cent of refining in Western Canada. With a focus on economic, governance, social, cultural and environmental sustainability, Strathcona County is committed to balancing the unique needs of its diverse community.
- 30 -
Contact: Strathcona County Communications, 780-410-6595