Municipal Development Plan receives prestigious national award of planning merit
June 8, 2018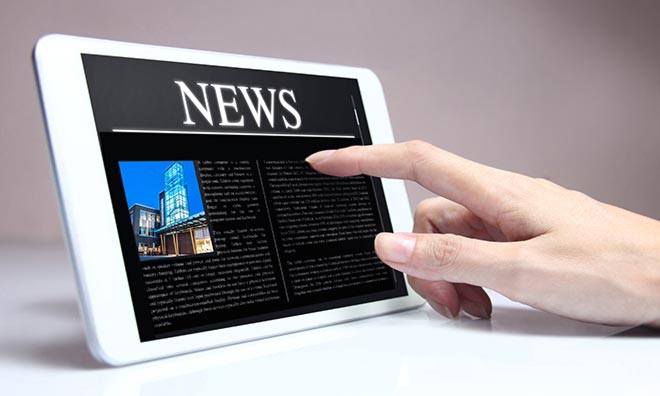 Strathcona County's Municipal Development Plan (MDP) has won a national 2018 Award for Planning Merit. The Canadian Institute of Planners recently announced its awards representing recognition for professional planning.
"The County's Municipal Development Plan provides a framework for guiding future development and growth," says Mayor Rod Frank. "We are pleased that the Canadian Institute of Planners has recognized it for its ease of use for residents and stakeholders. We are looking forward to continuing to develop, improve and refine it."
The Municipal Development Plan received its award within the city and regional planning category, "for its emphasis on creating a user-friendly, accessible, and contextually sensitive Municipal Development Plan (MDP) for an area with very diverse land uses, densities, and intensifications, including urban, hamlet, heavy industrial, rural and agricultural areas, and a UNESCO Biosphere."  
Strathcona County's Planning and Development Services department completed the updated Municipal Development Plan in 2017 to provide a comprehensive land use policy framework to guide future development and growth in the County for the next 20 years.
The Canadian Institute of Planners annual Awards for Planning Excellence and Merit honour planning projects judged on their excellence, innovation, impact on the profession, implementation potential, and overall presentation.
More information on Strathcona County's Municipal Development Plan
Set in the centre of Alberta's energy and agricultural heartland, Strathcona County is a thriving, successful and vibrant community of almost 96,000 residents. Strathcona County is made up of the urban area of Sherwood Park and a large adjacent rural area of farms, acreages and smaller hamlets. It is home to 75 per cent of refining in Western Canada. With a focus on economic, governance, social, cultural and environmental sustainability, Strathcona County is committed to balancing the unique needs of its diverse community.
-30-
Contact:  Strathcona County Communications, 780-410-6595