Sherwood Park ranks #5 in Canada for friendliest communities
June 19, 2018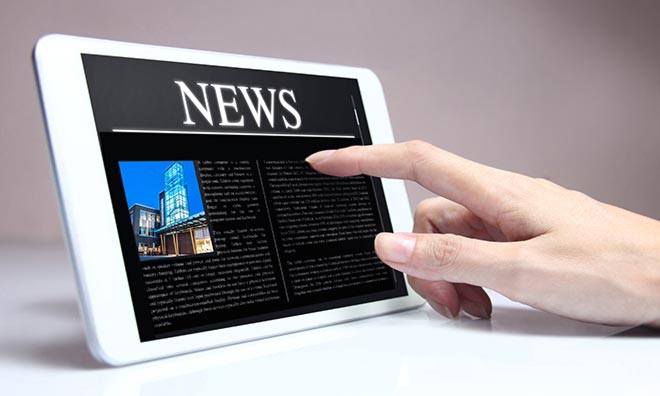 Expedia.ca has selected Sherwood Park, Alberta as one of the top most helpful, dutiful, and welcoming experiences across the country for tourists. Sherwood Park is the largest hamlet within the specialized municipality of Strathcona County.
According to Expedia.ca, "To create the second annual report of the friendliest towns in Canada, we took a look at hotel review data from 2017 and found the highest-rated service scores. These ratings indicate the most helpful, dutiful, and welcoming experiences across the country. Out of a list of over 750 destinations, the towns and communities were rated on at least 100 reviews and have an impressive four-star rating or higher."
While this rating reflects a moment in time, visitors who have come to Strathcona County to participate in or witness sporting events like the Canada 55+ Games and the World Wrestling Championship have reinforced our County is a great destination point, for people world-wide.
Strathcona County provides a range of community, recreation and international, national, and provincial sport and tourism events. These events encourage physical activity, skill development, social inclusion, volunteerism and promote Strathcona County as a community of choice. Sherwood Park, where our hotel community and most of our restaurants and shopping reside, is the largest of nine unique hamlets located in one of Canada's six specialized municipalities – Strathcona County.
Whether you live, work or are planning to visit Strathcona County, you can find many things to see and do in the community. Here are just a few ideas:
More information about listings of places to stay, local independent restaurants, shopping, recreation, arts and culture, and Alberta's newest biosphere - the Beaver Hills Moraine, with camping, boating, bird watching and many other outdoor activities … and much, much more is available in Strathcona County's Activity and Tourism guide
Set in the centre of Alberta's energy and agricultural heartland, Strathcona County is a thriving, successful and vibrant community of over 98,000 residents. Strathcona County is made up of the urban area of Sherwood Park and a large adjacent rural area of farms, acreages and smaller hamlets. It is home to 75 per cent of refining in Western Canada. With a focus on economic, governance, social, cultural and environmental sustainability, Strathcona County is committed to balancing the unique needs of its diverse community.
- 30 -
Contact: Strathcona County Communications, 780-410-6595