Fire ban lifted for Strathcona County
May 30, 2018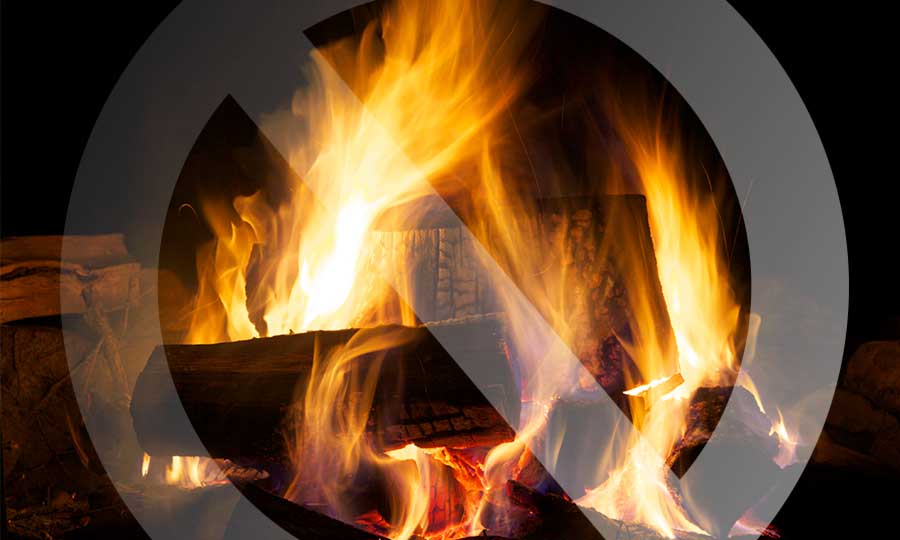 The County-wide fire ban has been lifted, effective immediately (May 30, 2018), due to cooler temperatures, precipitation and resources available in Strathcona County.
"Extreme caution should always be used when burning," says Fire Chief Dan Lemieux, Strathcona County Emergency Services. "We ask residents to remain cautious with any burning as conditions may change. Even with the recent rain, it can take only a few days for the risk to increase again due to the pre-existing dry conditions."
Fire permits are now valid. Just prior to burning, permit holders must still phone the burning information line at 780-464-8464 to ensure that burning is allowed at that time.
Fire permits can be obtained online at www.strathcona.ca/firepermit or at Station 6 (915 Bison Way, Sherwood Park) between 8:30 a.m. and 4:30 p.m., Monday to Friday. Fire permits are required for open fires such as yard debris and brush in rural areas. Burn barrel fires require a permit as well and are only allowed in rural areas on lands greater than five acres.
Fire permits are not required for recreational fires such as fire pits with a screen, pots or bowls. Smudge fires are allowed without a burn permit in rural areas on lands two acres or greater.
Further information on safety and regulations for outdoor fires and burning is available at www.strathcona.ca/canIburn
Residents are reminded to sign up for the Strathcona County Alert System (SC Alerts) to receive text, email, and/or phone call for emergent, time sensitive alerts affecting Strathcona County. Alerts can include fire bans, water bans, shelter-in-place and evacuation notices. Visit www.strathcona.ca/scalerts to sign up for free notifications.
Set in the centre of Alberta's energy and agricultural heartland, Strathcona County is a thriving, successful and vibrant community of over 98,000 residents. Strathcona County is made up of the urban area of Sherwood Park and a large adjacent rural area of farms, acreages and smaller hamlets. It is home to 75 per cent of refining in Western Canada. With a focus on economic, governance, social, cultural and environmental sustainability, Strathcona County is committed to balancing the unique needs of its diverse community.
-30-
Media Inquiries:
For interview requests, please email emergencyinfo@strathcona.ca and provide reporter contact information and timelines.