Municipal tax decrease for 2018
May 1, 2018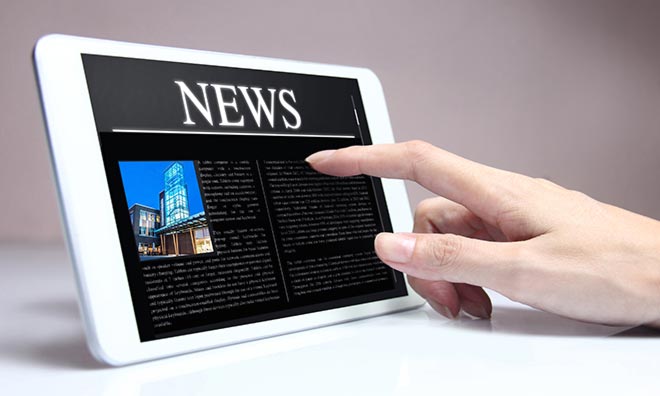 In December 2017, Strathcona County Council approved a 2.18 per cent decrease on municipal property taxes for 2018. Tax notices will be mailed in mid-May. The tax payment deadline is Friday, June 29, 2018.
"The County achieved a tax decrease by focusing on priorities and looking at efficiencies and historical trends in budgeting," says Mayor Rod Frank. "This tax decrease leaves a few more dollars in your wallet, while at the same time the 2018 budget maintains service levels and funds new initiatives for our community."
Some of the new initiatives for 2018 include: the Kinsmen Leisure Centre upgrade, a new splash park in Ardrossan, the outdoor amenities and servicing for a multi-purpose agriculture facility, a community hub concept feasibility study, an Area Redevelopment Plan for Centre in the Park, open space and recreation facility planning for the next five years, and an energy demand management plan to align with climate leadership objectives.
Through property taxes, Strathcona County also collects taxes on behalf of the Government of Alberta for education, Strathcona County Library and the Heartland Housing Foundation.
When all four tax requirements are weighted together – municipal, provincial education, housing and library – the total tax decrease is less (approximately 1.1 per cent). On a sample single family residential property assessed at $435,000, total property tax will be $34 less for the year.
Property owners may see a change of more or less than 1.1 per cent, depending on how their property assessment changed relative to the average. July 1, 2017 is the assessment valuation date.
The Strathcona County online Property Tax Calculator provides property owners the estimated tax amount on their property. This self-service tool provides the total amount, and annual and monthly property tax breakdown. It also shows how tax dollars are divided to deliver municipal services.
More information is available at strathcona.ca/assessmentandtax.
View property tax breakdown of a sample property below.
Set in the centre of Alberta's energy and agricultural heartland, Strathcona County is a thriving, successful and vibrant community of over 98,000 residents. Strathcona County is made up of the urban area of Sherwood Park and a large adjacent rural area of farms, acreages and smaller hamlets. It is home to 75 per cent of refining in Western Canada. With a focus on economic, governance, social, cultural and environmental sustainability, Strathcona County is committed to balancing the unique needs of its diverse community.
- 30 -
Contact: Strathcona County Communications, 780-410-6595
Background – 2018 Property Taxes
Sample property
A sample single family residential property assessed at $435,000 will pay approximately $151 per month ($1,812 per year) for the municipal services portion of their property taxes in 2018. This breaks down to:
Municipal Services
| | |
| --- | --- |
| roads | $    46/month |
| fire, ambulance, police | $    45/month |
| recreation, parks, culture | $    30/month |
| transit | $    16/month |
| planning services | $      6/month |
| agricultural services | $      4/month |
| community social programs | $      3/month |
| economic development, tourism | $      1/month |
| Strathcona County municipal services | $  151/month |
Also as part of residential property taxes for this sample property:
| | |
| --- | --- |
| Strathcona County Library | $       5/month |
| | |
| --- | --- |
| Heartland Housing Foundation | $       5/month |
Provincial education
(Kindergarten to Grade 12)

$     91/month
| | |
| --- | --- |
| Total residential property taxes | $   252/month |
2018 tax dollar per cent decrease/increase (rounded)
  2.2 per cent decrease -      municipal services 
  2.5 per cent decrease -      Strathcona County Library
41.5 per cent increase -       Heartland Housing Foundation (residential)
       - requisition includes capital funding support for Silver Birch Haven
  0.8 per cent decrease -      provincial education (residential)