Agricultural facility to be located next to heritage site
March 13, 2018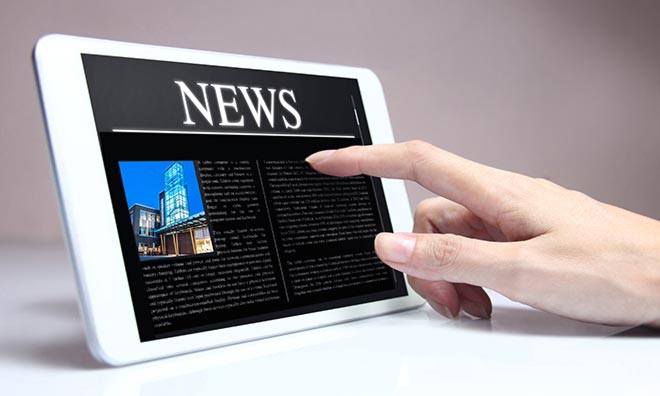 Strathcona County today announced its multipurpose agricultural facility will be located next to the Bremner Heritage Site.
"We look forward to the next phase of this project, and meeting the needs of our rural residents," says Mayor Rod Frank.
The new facility will meet the need for agricultural recreation space in the region.  It will be approximately 15 minutes northeast of Sherwood Park, on a 150-acre parcel of land next to the Bremner Heritage Site on Range Road 225 north of Township Road 534.
Strathcona County shared details for indoor and outdoor spaces. Amenities will include an indoor arena and a covered outdoor arena to support agricultural events, such as 4H shows, barrel racing, horse breed shows, livestock shows, and canine clubs and shows.
"Our region is growing and we want to ensure we have spaces that meet the needs of local and regional agricultural groups well into the future," says Mayor Frank.
While the focus is on agriculture, the facility is intended to be a destination all residents can experience. Additional outdoor amenities will include trails and day-use spaces with the potential for farmer's markets, barbecues and camping.
The location was selected from among several potential sites. It was chosen based on criteria including access to major transportation routes and proximity to the urban centre.
The previous Council approved the project in 2015, and directed the purchase of the chosen site in September of 2017. Council in October 2016 approved a regional multi-purpose agricultural facility concept with resources and capacity to expand to a provincial model. A provincial model would host larger and higher-level competitions, and would include event, concert and banquet space and serviced RV camping.
Construction is expected to start in Q4 of 2020. Next steps include development of the site plan concept, which includes the layout of the approved components of the facility and site. Once drafted, the County will share plans with community groups to get their input on the functionality of the layout.
Built around 1912 or 1913 by Charles Bremner, Bremner House is a 5,400 square foot municipal historical site. Strathcona County purchased Bremner House in 2004 to preserve a piece of the community's heritage for future generations.
- 30 -
Set in the centre of Alberta's energy and agricultural heartland, Strathcona County is a thriving, successful and vibrant community of over 98,000 residents. Strathcona County is made up of the urban area of Sherwood Park and a large adjacent rural area of farms, acreages and smaller hamlets. It is home to 75 per cent of refining in Western Canada. With a focus on economic, governance, social, cultural and environmental sustainability, Strathcona County is committed to balancing the unique needs of its diverse community.
Contact: Strathcona County Communications, 780-410-6595