2017 surplus reported
February 28, 2018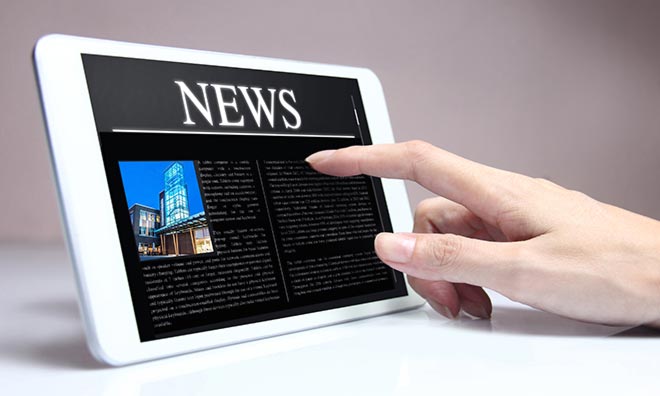 Strathcona County reports a 2017 surplus of $13.3 million, 3.7 per cent of the total $355 million operating budget. 
A surplus of up to five per cent of a municipality's total operating budget is seen as acceptable and prudent fiscal management. The County's surplus is lower than previous years' results, due in part to greater strategic use of reserves, improved alignment with historic trends (budget to actuals), and sensible adjustments to support a less conservative approach to budgeting. 
"A more analytical approach to budgeting is proving effective in reducing annual operating surpluses," says Mayor Rod Frank. "This improvement and a 2.18 per cent tax dollar decrease for 2018 speak to our municipality's strong fiscal health and stewardship."
The municipal operating portion of the surplus was $10.2 million, resulting from savings in winter and general road maintenance, favourable contract circumstances, higher investment income, and greater tax revenues than anticipated.
The utility operations portion of the surplus was $2.8 million, resulting from savings in repairs and maintenance and recoveries in wastewater services, savings in professional services, and overall lower volumes.
In addition to the $2.5 million of municipal surplus previously allocated in the 2018 business planning and budget process, the proposed allocation includes $4.6 million toward the Centre in the Park parkade in lieu of debt financing, $1.8 million for emergent project allocations, including a strategic asset management initiative, and $1.3 million to increase the Contingency Reserve to its optimal level. The majority of the utility surplus will be placed in reserves to address future infrastructure needs.
Set in the centre of Alberta's energy and agricultural heartland, Strathcona County is a thriving, successful and vibrant community of over 98,000 residents. Strathcona County is made up of the urban area of Sherwood Park and a large adjacent rural area of farms, acreages and smaller hamlets. It is home to 75 per cent of refining in Western Canada. With a focus on economic, governance, social, cultural and environmental sustainability, Strathcona County is committed to balancing the unique needs of its diverse community.
- 30 -
Contact: Strathcona County Communications, 780-410-6595