Community Centre update – public access via 501 Festival Avenue
December 18, 2018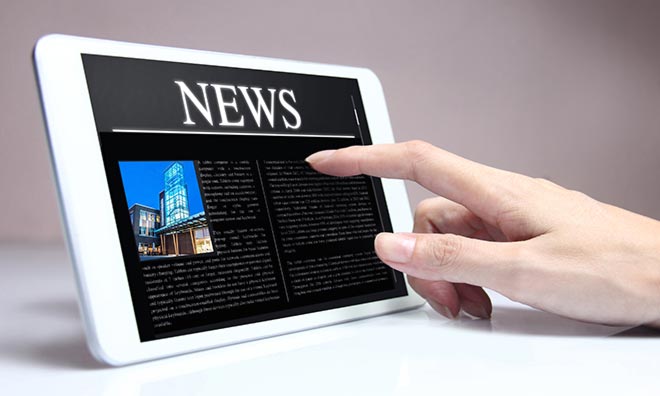 Public access to the Community Centre's north tower is opening December 19 at the 501 Festival Avenue entrance to: Family and Community Services, Transportation Planning and Engineering, and Legislative and Legal Services.
The Community Centre parkade and the Strathcona County Library remain closed.
Since the County's previous update on December 11, restoration challenges have impacted the re-entry timeframe for the Community Centre's south tower. Council and administrative staff with offices in this tower are now tentatively scheduled to return mid-January.
Council and the office of elected officials will remain in County Hall in the Economic Development and Tourism offices at this time. Economic Development and Tourism remains temporarily located on the main floor of the WSP building, located at 2121 Premier Way.
Public parking is limited in the area and public transit is recommended if possible.
Check updates on access to the Community Centre before visiting. Information on outdoor parking lots and two-hour street parking is also available.
Set in the centre of Alberta's energy and agricultural heartland, Strathcona County is a thriving, successful and vibrant community of over 98,000 residents. Strathcona County is made up of the urban area of Sherwood Park and a large adjacent rural area of farms, acreages and smaller hamlets. It is home to 75 per cent of refining in Western Canada. With a focus on economic, governance, social, cultural and environmental sustainability, Strathcona County is committed to balancing the unique needs of its diverse community.
- 30 -
Contact: Strathcona County Communications, 780-410-6595