Community Centre complex restoration update
December 12, 2018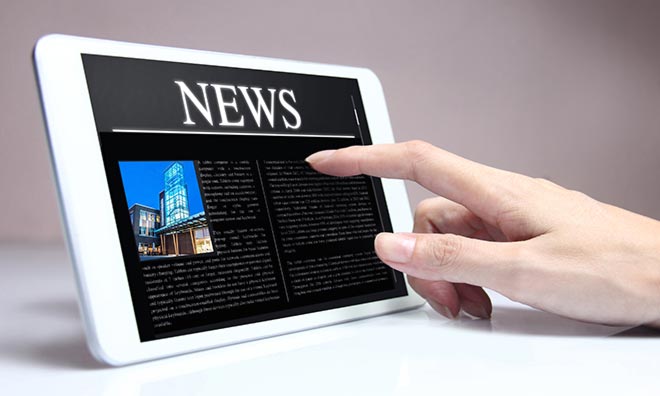 Following an extensive cleanup, County staff and council are able to return to the Community Centre complex the week of December 17. General public access to common areas will begin on December 20.
Council and staff return week of December 17  
Following an extensive cleanup, County staff and council are able to return to the Community Centre complex the week of December 17. General public access to common areas will begin on December 20.
"The magnitude of our restoration efforts has been enormous. Throughout, our focus has been on ensuring the safety of all people," says Mayor Rod Frank. "Meeting all health and safety standards, and getting our people back to work in the Community Centre is another key milestone in returning to normal."
Laboratory testing and multiple assessments and evaluations were used to confirm the entire cleaning scope of work required. Work spaces and common areas have been cleaned and restored and will be certified safe for occupancy prior to re-entry.
The Strathcona County Library remains closed at the Community Centre location. A new temporary library location is at Unit 100, 100 Broadview Drive.
Family and Community Services counselling and support services will be available at Millennium Place until December 18. They will resume at the Community Centre north tower at 1 p.m. on December 19.
The Agora and other meeting rooms are not yet available for bookings, and Council Chambers remain closed.
Public parking is limited in the area and public transit is recommended if possible. Limited two-hour street parking in designated spaces on Festival Lane, Festival Way and Festival Avenue; and outdoor parking lots near the Community Centre are available at no charge.
The re-opening of the Community Centre Parkade is anticipated for mid-March 2019.  Public parking in the new Centre in the Park Parkade is set to open at some point in January.
Restorations on Vicky's Bistro and Wine Bar were completed this week, and the restaurant plans to re-open Thursday, December 13.
Restoration of the Community Centre complex is estimated to cost $14 million, based on insurance provider assessments. This is an insurable event and the County is working closely with its insurers to recover these costs.
Examples of expenditures considered as part of the insurance provider assessments include:
80,000 square feet of ceiling tiles
Carpet replacement in some areas is being reviewed in order to ensure contamination has been fully removed
1,000 square feet of damaged concrete in the parkade will need to be repaired or replaced
100 restoration technicians on site per day, working 12 hours/day, six days/week – total of 1,200 hours per day
12 to 15 sub-contractors per day
Eight professional consultants and engineers
Two insurance adjustors
Computer and electronic equipment in Council Chambers, parkade, library and the Agora to be cleaned or replaced. This is because soot is corrosive and damages electronic equipment.
100 smoke detectors and the main fire panel CPU card replaced. 30 pull stations and all fire horns and strobes cleaned, and the fire system inspected by an engineer.
All hard surfaces including building ledges, brick walls, glass, flooring, carpets (not replaced) cleaned. Scaffolding erected to clean sky lights and high ledges.
Elevator shafts cleaned top to bottom, sumps drained of water and elevator controls cleaned and repaired.
Library books, DVDs, shelving and displays cleaned or replaced.
Hot water piping and HVAC insulation removed and replaced.
Restoration efforts continue as a result of an incident on November 6 when two explosions occurred in the Community Centre parkade. County Hall re-opened to the public on November 21.  
An RCMP criminal investigation is continuing and there has not been any further information released as to possible motive for this incident.
Updates on the Community Centre restoration
Set in the centre of Alberta's energy and agricultural heartland, Strathcona County is a thriving, successful and vibrant community of over 98,000 residents. Strathcona County is made up of the urban area of Sherwood Park and a large adjacent rural area of farms, acreages and smaller hamlets. It is home to 75 per cent of refining in Western Canada. With a focus on economic, governance, social, cultural and environmental sustainability, Strathcona County is committed to balancing the unique needs of its diverse community.
- 30 -
Contact: Strathcona County Communications, 780-410-6595