Community Centre restoration costs estimated at $14M
November 28, 2018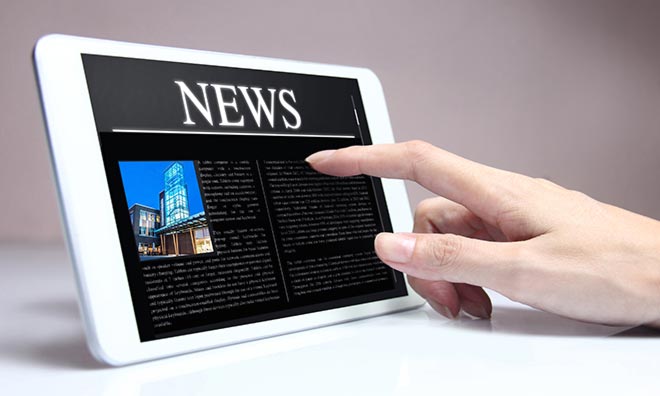 Strathcona County Council has approved $14 million in unbudgeted expenditures to restore the Community Centre complex, as a result of the November 6 incident. 
Strathcona County Council has approved $14 million in unbudgeted expenditures to restore the Community Centre complex, as a result of the November 6 incident. The amount is based on insurance provider assessments.This is an insurable event and the County is working closely with its insurers to recover these costs.
"We thank everyone for their patience. This is a large incident with many moving pieces, and we are grateful for the high level of professionalism demonstrated by recovery experts and staff," says Mayor Rod Frank. "We continue to move forward as swiftly, and safely, as possible to return to normal business."
The County has been moving forward with the restoration process and must pay the costs as bills are due. County policy is to seek Council approval for unbudgeted expenditures over $2 million. 
An environmental assessment was performed to help formulate an effective plan to deal with the aftermath of this event and keep workers and the community safe. More detailed assessments are now underway and will inform final costs. However, final costs will only be known upon completion of the restoration and full return of staff and services to the building.
While County Hall is now open, the Community Centre, including the library, sits directly over the parkade, and was more seriously impacted by the explosions. The County is still estimating it could take 90 days before the Community Centre complex is re-opened.
Council offices are now temporarily located in County Hall, in the space usually occupied by Economic Development and Tourism. Economic Development and Tourism is temporarily located at 2121 Premier Way.
On November 6, at approximately 6:20 p.m., there was an explosion in the Community Centre parkade. The resulting fire was called in to 9-1-1. Fire fighters were first on scene. Staff and patrons were evacuated as a safety precaution.  
About two hours later, there was a second explosion. It then became an RCMP crime scene. A lone male was found injured in a vehicle and was transported to hospital. He later succumbed to his injuries. Due to the uncertainty of the situation, the concentration and unknown properties of smoke and soot throughout the entire complex (including Community Centre, library, parkade, Vicky's and County Hall), the area was closed and turned over to the RCMP Major Crimes unit.  Area schools and businesses were closed to ensure the RCMP team had room to conduct their investigation.
RCMP concluded a thorough search of the entire Community Centre area and investigated the scene at the parkade as of November 15. They reported their findings and returned the building to Strathcona County. Air quality and structural testing were conducted prior to anyone being let back on site – even to collect their vehicles. Once air quality was deemed safe, additional structural and environmental testing was possible. The RCMP investigation continues.
Set in the centre of Alberta's energy and agricultural heartland, Strathcona County is a thriving, successful and vibrant community of over 98,000 residents. Strathcona County is made up of the urban area of Sherwood Park and a large adjacent rural area of farms, acreages and smaller hamlets. It is home to 75 per cent of refining in Western Canada. With a focus on economic, governance, social, cultural and environmental sustainability, Strathcona County is committed to balancing the unique needs of its diverse community.
- 30 -
Contact: Strathcona County Communications, 780-410-6595