Getting vaccinated is an important step in stopping the spread of COVID, protecting ourselves and each other, and getting our community, economy and lives back to normal.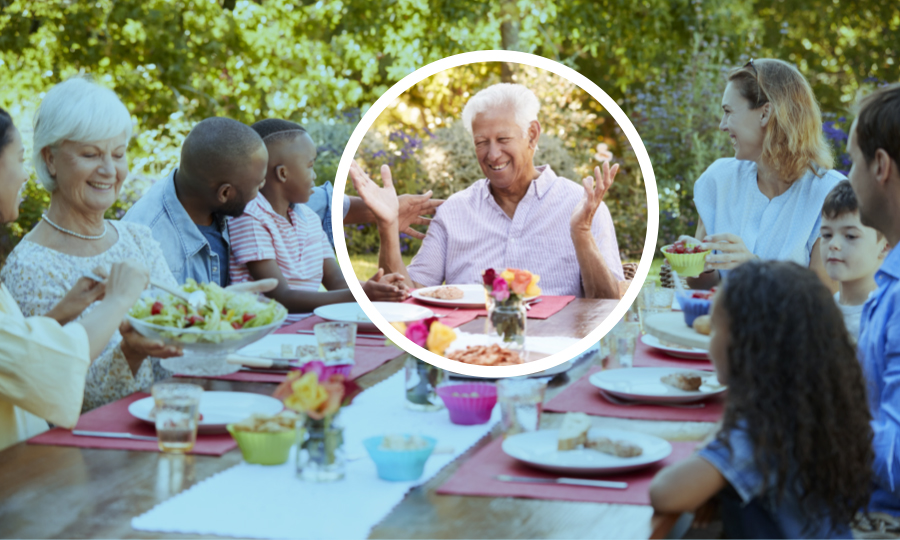 Who is eligible
All Albertans 5+ are eligible to get vaccinated at pharmacies and Alberta Health Services (AHS) health centres across Alberta. 
Vaccination information
Facts, myths and more information about vaccines, the science behind them and their safety is online.
How to book a vaccination
Vaccinations are free and available by booking an appointment with AHS or one of over 25 local pharmacies. They are the best protective measure to reduce the spread of COVID-19, protect others including anyone who can't get vaccinated and reduce severe outcomes.
To book at a health centre, phone AHS at 811 or visit AHS online.
To book at a pharmacy, view the list of local pharmacies offering vaccination appointments for individual telephone numbers and websites.
Need help making or getting to your appointment?
We can help you or your loved ones find a way to book or get to an appointment. Call Family and Community Services at 780-464-4044. Phone lines are open on Mondays and Fridays from 8:30 a.m. to 4:30 p.m. and Tuesdays, Wednesdays and Thursdays from 8:30 a.m. to 8 p.m.
Mobility bus for registered riders and SC Transit can get you to your appointment. Masks are required to ride; if you need a mask, visit the Bethel Transit Terminal and pick yours up, free of charge.
Vaccination rates
Vaccination rates for Strathcona County, Sherwood Park, Alberta and every community across the province are available online. 
Isolation and quarantine
If you have any core COVID-19 symptoms or test positive for COVID-19, you are legally required to isolate. Quarantine requirements were lifted on July 29. Please do not attend programs or enter facilities if you feel unwell or are required to isolate.