Face coverings (non-medical masks)
Provincial COVID-19 Measures
Effective December 15: Provincial Restrictions Exemption Program measures require youth 12-17 to show vaccination proof, privately paid negative COVID test (within the last 72 hours) or medical exemption if they are participating in activities open to anyone 18+, or are spectating. Proof is not required when all participants are under 18 (minor team sports, youth programs; coaches, instructors and trainers are exempt). ID is not required. Youth have 10 weeks past their 12th birthday until they must show proof. Schools and curricular activities are out of scope of REP and youth do not need proof for these activities. 
Under REP, a vaccination series must be completed at least two weeks prior to non-essential service access (two doses for Pfizer, Moderna and AstraZeneca or one dose for Janssen). Proof is not required for essential services including paying bills, riding Transit, counselling and navigation services.
Read the frequently asked questions.
Provincial measures mandate physical distancing (where possible) and mandatory masking in all indoor spaces, workplaces and public vehicles province-wide.
Outdoor, private social gatherings are limited to 20 people with a minimum of two metres physical distancing between households.
Isolation is mandatory if you have COVID-19 or core COVID-19 symptoms.
Last modified: Dec. 16, 2021, 2:08 p.m.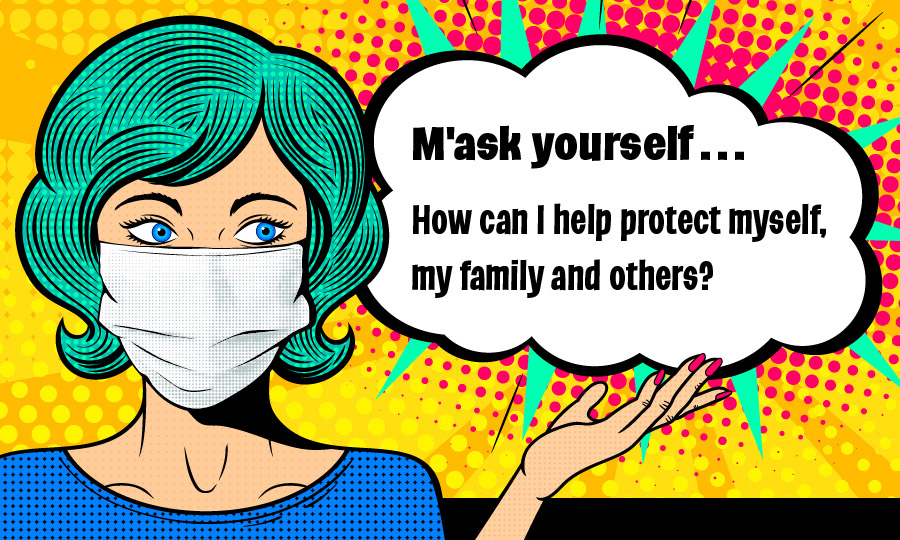 Everyone's comfort level will be different. Please treat each other with kindness, patience and respect.
Masking, physical distancing and proof of vaccination with QR code required.
The County has adopted the provincial Restriction Exemption Program (REP). To access non-essential services such as recreation facilities, Festival Place, Strathcona County Museum and Archives and Gallery@501, please be prepared to present ID (18+), proof of vaccination with QR code, medical exemption or privately-paid negative COVID-19 test result. Proof of vaccination, medical exemption or negative COVID test is not required for essential services including transit, counselling, voting and paying bills, and is not required for youth participating in sport, fitness or performance activities only (no spectating).
Under the provincial mandate, masks and physical distancing are mandatory in all indoor public places, workplaces and public vehicles across Alberta including includes taxis, transit, school buses, rideshares, grocery stores, shopping malls, indoor public events, health care settings, testing sites and long-term care facilities. Masking and distancing rules apply even if the operator has adopted the REP.
Posters
Print posters for mask wearing: