COVID-19 and mental health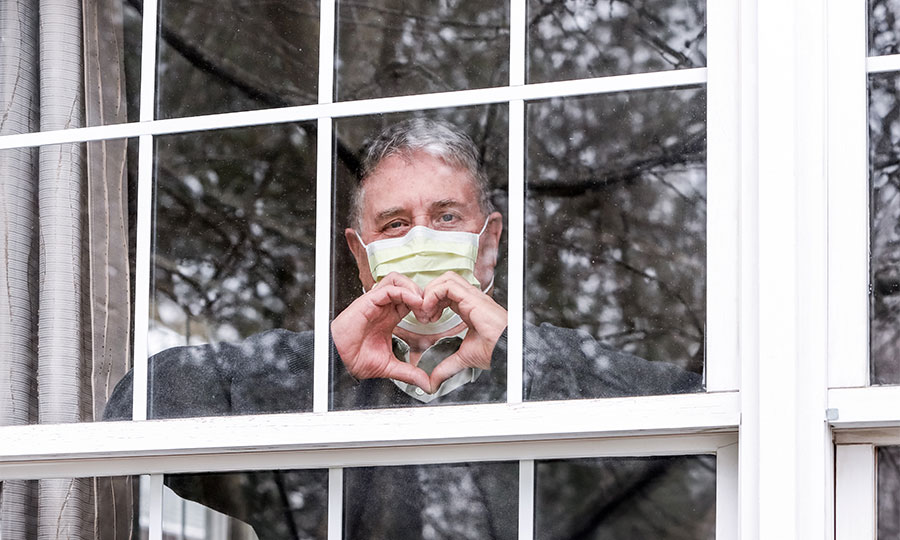 Everyone has mental health
If you need immediate help, please access crisis support services. 
Mental health is just as important as physical health. It affects how we feel, act, think and interact with others and our world, and it is affected by what happens around us and to us.
 
Mental health also impacts our ability to enjoy life, our self-esteem, our appreciation of our lives and people around us, connections with others, our sense of belonging, and how we deal with challenges.
Getting through challenging times
We may face new challenges and anniversaries of loss, including loved ones, jobs, and businesses. Read a few strategies to cope with and overcome these challenges.
 
Everyone faces mental health challenges at times, and by looking after our mental health, we are better able to handle or bounce back from life's difficulties and stress.
 
We have changed how we live, work, parent and interact. Family and Community Services offers free supports and services to help you cope with and make plans to work through challenges. Call 780-464-4044 Mondays and Fridays from 8:30 a.m. - 4:30 p.m. and Tuesdays through Thursdays from 8:30 a.m. - 8 p.m.
 
Alberta Health Services also has supports in place to help you.
Offers of help
Businesses or community members looking to donate funds or materials can learn more on the Government of Alberta's Bits and Pieces webpage.  
The Alberta Emergency Management Agency Unsolicited Offers Program has been set up in response to growing offers of generosity from individuals and organizations to help with the challenges many Albertans are facing due to the COVID-19 pandemic.