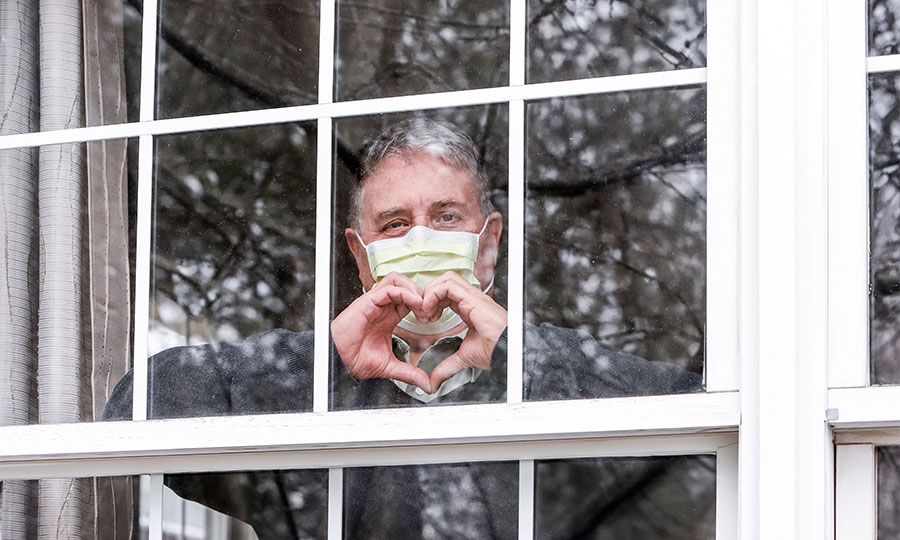 Everyone has mental health
If you need immediate help, please access crisis support services. 
Mental health is just as important as physical health. It affects how we feel, act, think and interact with others and our world, and it is affected by what happens around us and to us.
 
Mental health also impacts our ability to enjoy life, our self-esteem, our appreciation of our lives and people around us, connections with others, our sense of belonging, and how we deal with challenges.
Getting through challenging times
Everyone faces mental health challenges at times, and by looking after our mental health, we are better able to handle or bounce back from life's difficulties and stress.
 
Family and Community Services offers free supports and services to help you cope with and make plans to work through challenges. Call 780-464-4044 if you need support or just want to talk. Navigators are available to speak with you over the phone or on site to support you so you can call or walk in Monday, Wednesday and Friday 8:30 a.m. to 12 p.m. and 1 p.m. to 4:30 p.m. or Tuesday and Thursday 8:30 a.m. to 12 p.m. and 1p.m. to 8 p.m. 
 
Alberta Health Services also has supports in place to help you.