The Slab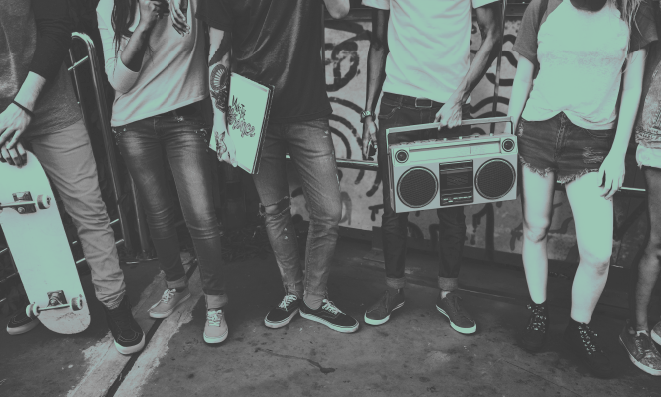 The SLAB is a youth-driven space for fun and connection.
The SLAB is a space for youth to hang out or play board games, learn about photography, do some writing and so much more! Drop in and see what's going on. 
Anyone from the age of 12 to 17 is welcome! 
Starting June 25, 2019, until August 30, 2019
Tuesdays and Thursdays 2 p.m. to 8 p.m. at the East Plaza in the Community Center
Fridays 2 p.m. to 6 p.m. at the East Plaza in the Community Center 
Wednesdays from 2 p.m. to 8 p.m. at the Ardrossan Recreation Complex