Strathcona County Youth Council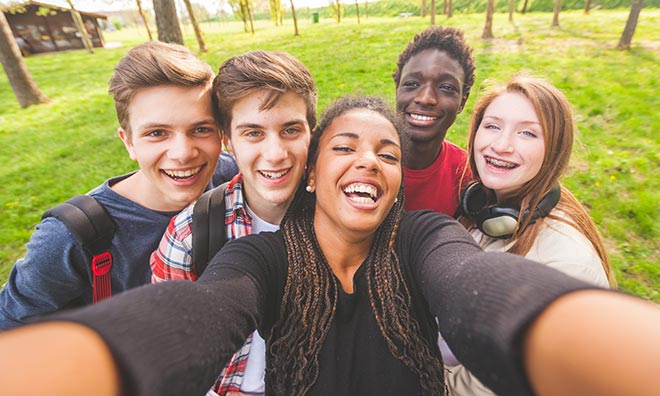 Looking to gain leadership skills? Do you want your voice heard? WE WANT YOU!
If you are in Grade 7-12 then join Youth Council today and start making a positive change for youth in Strathcona County. Weekly meetings run every second Monday from 6:30 p.m. to 7:30 p.m. at the Community Centre.
What is Youth Council?
Strathcona County Youth Council are teens from grades 7 - 12 here in our community.
Check out the  YC Brochure (687.7 KB)
What do you do on Youth Council?
Make a positive impact in Strathcona County by:
Planning projects and activities
Give voice to youth concerns
Volunteer at events
Have fun!
Apply to the Strathcona County Youth Council now!