Psychological First Aid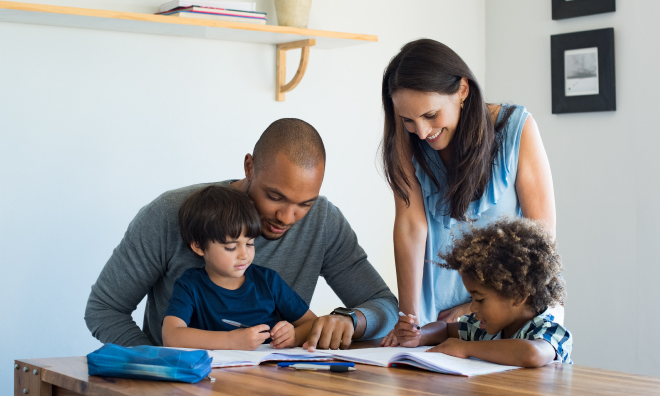 Supporting yourself and others through the pandemic
This course offers information and practical supports for individuals who want to help others during and after COVID-19 and other disasters/emergencies.
It explores the phases of disaster, how we care for ourselves during this, and skills that can position us to support others including, how to comfort them, help them meet their needs and help them to connect to other resources and supports. 
For: Everyone - professionals and community members alike!
Where: Online through Microsoft Teams. Click here for instructions
To register, select a date in the community calendar below and click on sign up. 
Registration will close 48 hours prior to each event.
Please note, if you have already taken Psychological First Aid, you do not need to take Psychological First Aid: Children, Youth and Families. Both courses are similar with the difference being the scenario examples are tailored for children, youth and families as opposed to a larger demographic.
Psychological First Aid