I Want to Help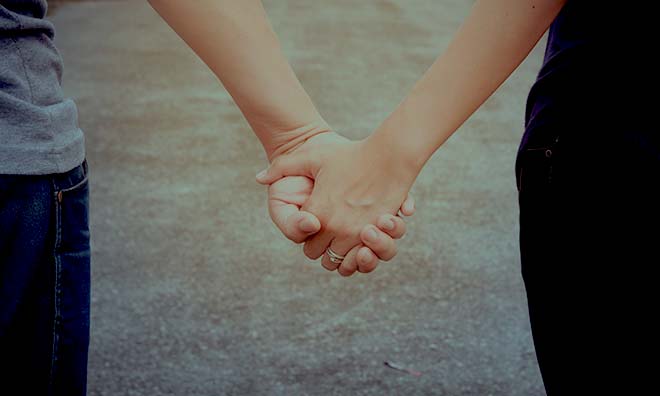 Reach Out. Speak Out.
Build healthy relationships and end family violence.
If you think someone is in immediate danger, call the RCMP at 9-1-1.
What do you say or do if you suspect or know someone is in an unhealthy relationship? Although it can be uncomfortable and difficult to reach out, it sometimes only takes a comment or small gesture to make a meaningful difference in someone's life.
Most individuals believe talking about family violence is a private matter. We are all connected and family violence affects all of us. Everyone has an important role in keep families safe – Reach out and Speak out. Reach out respectfully and open the door.
How can you help? (New Zealand Government)
Let the person know you are there if and when he/she needs you;
Listen without judgement;
Provide support that does not include advice on what he/she should do;
Take the situation seriously;
Respect the person's decision and the time he/she needs to make his/her decision; and
Find out more information on family violence and our community's resources.
The person might not be ready to talk about his/her situation. Just remember you have opened the door for when he/she is ready for help.
The sooner you open the door for the person to talk, the sooner he/she can get connected to available resources.
If you want to help someone with abusive behavior, focus on the specific behaviour not the person and support the individual.
Can I help?
If you need to talk, I am here.
It's not right that your partner or children are afraid of you.
It's not right when you make your partner feel bad about him/herself. 
Rise to the challenge and help keep your families, friends and neighbours safe. Little actions make a difference. 
1. Not sure where to start?

Strathcona County Family Community Services
Phone: 780-464-4044
For more information: