Snow Busters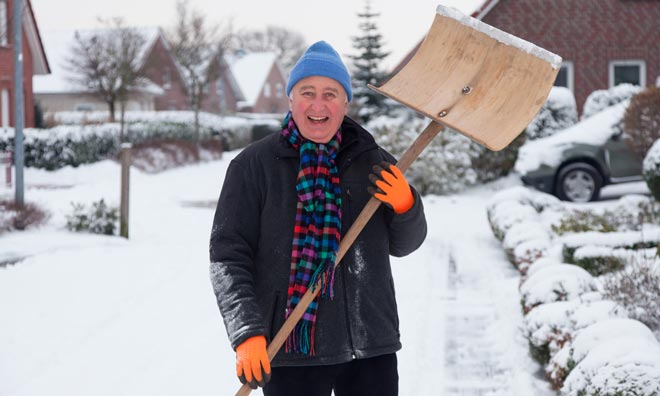 "As one person I cannot change the world,
But I can change the world of one person."
 
-Paul Shane Spear
The Snow Buster volunteers are an essential part of making it a life-changing experience for our community, whether it's for the season or on a casual basis.
Help to build a stronger and safer community and create an opportunity for an important connection.
What is Snow Busters?
Volunteer your time to help a resident with snow clearing to remain in their homes safely. The Snow Busters community program matches eligible individuals with volunteers who commit to clearing ice and snow from a residents' walkway or driveway within 72 hours after each snowfall.
Your help will:
Enable a resident to remain in his/her home safely
Prevent injuries due to slips and falls
Will you help your neighbour? County citizens are encouraged to do their own "snow busting!" Simply offer to help someone in your neighbourhood.
Would like to know more information? Or are you ready to join the team? Visit Volunteer Strathcona. 
Thank you to the individuals on the Snow Buster's team. Your hard work, dedication and commitment truly are the heart and soul of our community.
More information: