Lawn Busters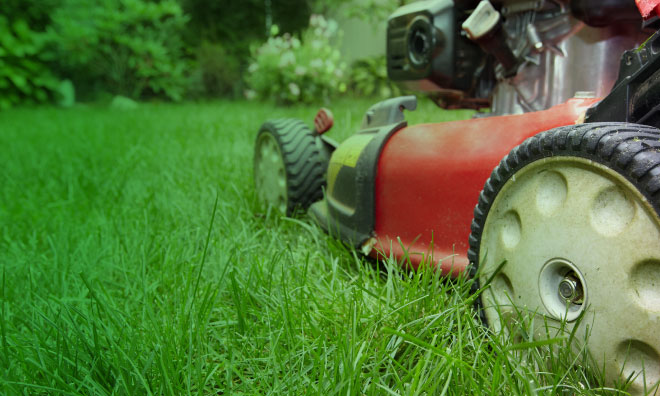 Lawn Busters is a volunteer program where volunteers assist a resident in mowing his or her lawn. 
Lawn mowing can be challenging for individuals who have physical limitations. Volunteering with Lawn Busters is a great way for you to make a difference in the lives of these residents.
Your assistance helps individuals remain in their homes, prevents injuries and encourages community connections.
The Lawn Busters program helps make Strathcona County a welcoming, inclusive and livable community.
For more information, and to view other volunteer opportunities, visit Volunteer Strathcona.