Purchase tickets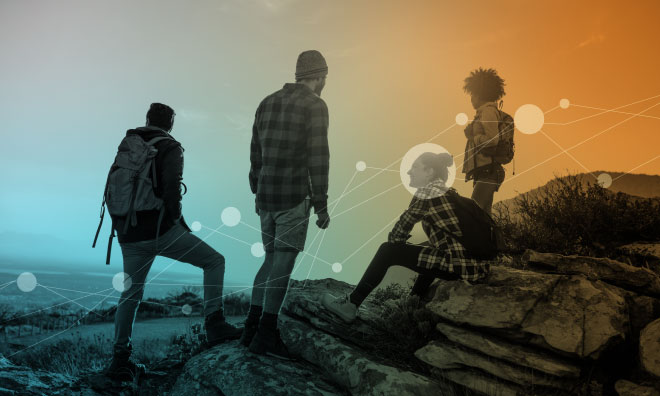 Tickets Sales have Finished
We'll see you on the 9th and 10th!
Get your tickets now
Registration for the Social Summit is now open!
GROUP RATES NOW AVAILABLE: The Social Summit is about promoting connection and inclusion and that is why we would love to see people who work together to attend together. We are offering discounted registration fees for groups of 5 or more who enroll together. 
HOLD MY SEAT: Want to attend the conference but you need more time to finalize your funds? We can hold a seat for you. 
Please email German at social.summit@strathcona.ca for more information
Act quickly - conference registration closes December 4th, 2019
If you experience any issues with registration, please email social.summit@strathcona.ca, or call 780-464-4044, and one of the members of our organizing team will be happy to assist you.