Business COVID-19 resources
Most enhanced health measures are lifted
Visit the provincial website for the current measures and restrictions.
Several government programs have new or extended financial supports for businesses:
Canada Emergency Rent Subsidy: Direct payments to renters and property owners. Businesses that are eligible for the base subsidy, and that have been adversely affected due to a public health lockdown can qualify for an additional Lockdown Support of 25% for each location.
Canada Emergency Business Account: Loans increased to $60,000; previous recipients may apply for the $20,000 expansion.
Canada Emergency Wage Subsidy: This subsidy will enable you to re-hire workers, help prevent further job losses, and ease your business back into normal operations.
Last Modified: July 12, 2021, 3:48 p.m.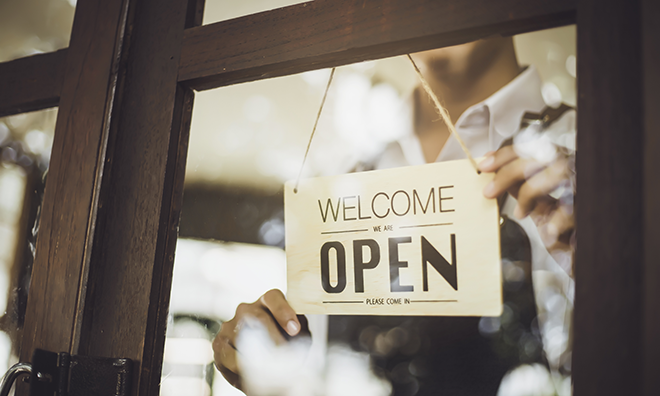 Educating our community and supports for business 
We are all in this together. We encourage our community leaders to help educate our community on how to reduce the risk of COVID-19 transmission.  
Alberta Health Services has downloadable Help Prevent the Spread posters.  
Economic Resilience and Vision Task Force
Strathcona County Council has created an Economic Resilience and Vision Task Force in order to provide support for business and industry through COVID-19 and general support for the local economy.
Business Directory
Businesses can update and adjust information on their business practices due to COVID-19 on the Economic Development and Tourism business directory. This map is accessible and free to use for businesses and potential customers.
Temporary Signage Bylaw
As Strathcona County recognizes the need for businesses to communicate services changes throughout the COVID-19 situation, Planning and Development Services has been directed to provide allowances wherever possible.
Personal Protective Equipment 
The Occupational Health and Safety Resource Portal has information for employers, supervisors and workers to help keep workplaces healthy and safe during the COVID-19 pandemic.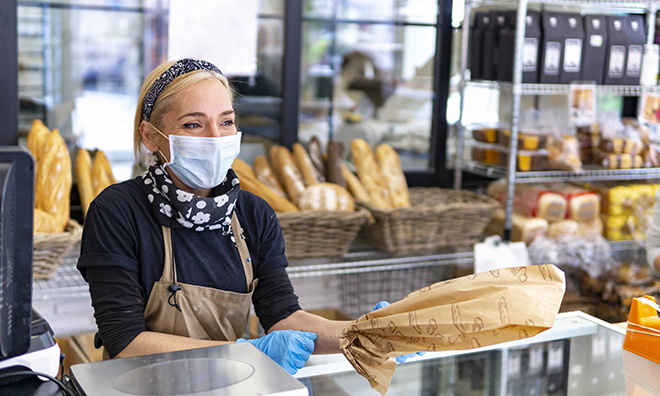 The Economic Development and Tourism department with Strathcona County has compiled a list of available suppliers or personal protective equipment:
Business owners can purchase PPE through the following procurement websites:
Alberta-based businesses that manufacture PPE can go to the Alberta Bits and Pieces website to find out how to help.
This is not an exhaustive list of suppliers, and we cannot confirm inventory or availability of supplies. This list is simply a starting point to help local business owners with their search for products and equipment.