Weekend itineraries: things to do
This weekend in Sherwood Park and Strathcona County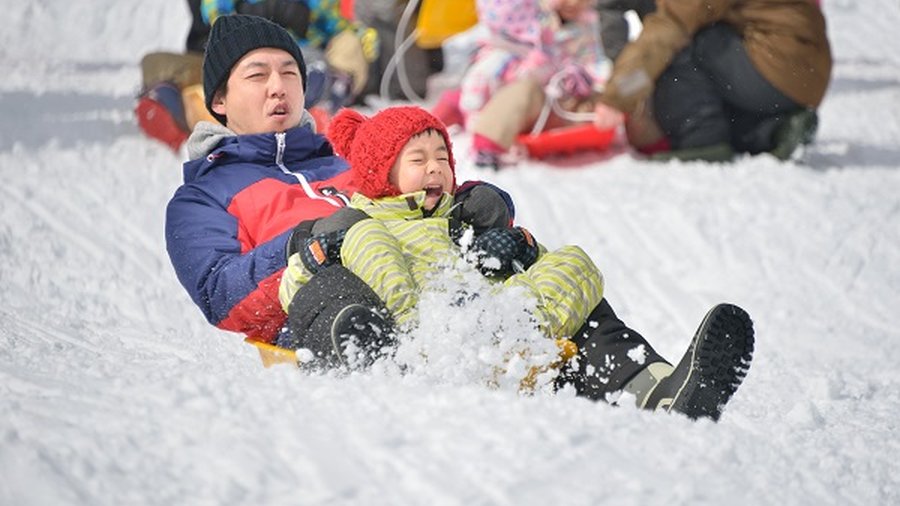 The little bit of snow that we have gotten this week means it's a perfect time to go tobogganing! There are plenty of hills to choose from in Sherwood Park and Strathcona County, so we suggest going on a tobogganing tour and trying out all of them 😉. Make sure to check the status of some hills before going as there are a few that are closed for unsafe conditions.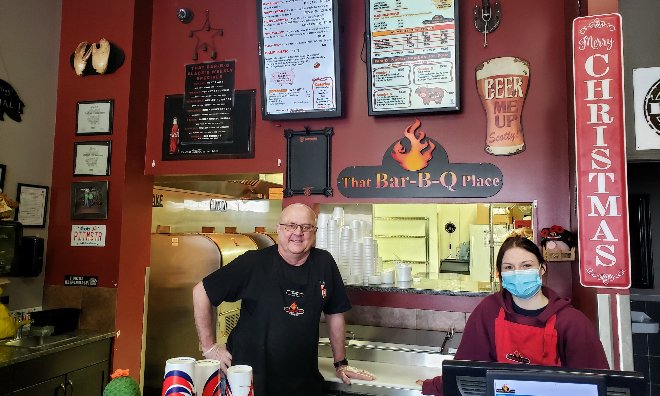 This is a great weekend to enjoy some southern-style comfort food! Head over to That Bar-B-Q Place and enjoy trying out their meat that is roasted low and slow in their two smokers, Jake and Elwood. The sauces they have on their tables are worth trying out, especially the hot sauce – it gives the perfect amount of kick to your meal. Find them in Millennium Ridge on Lakeland Drive.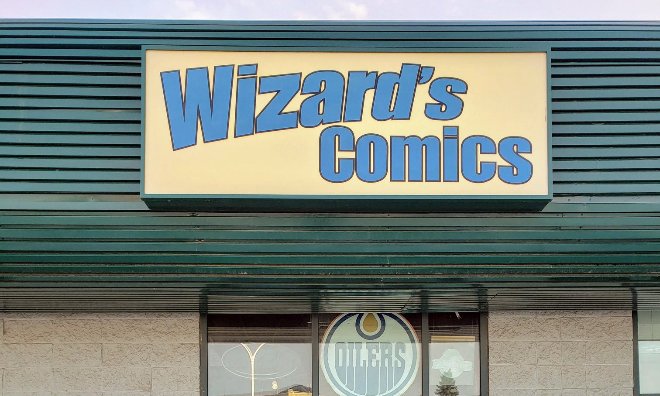 Wizard's Comics has been open for more than fifteen years and this local business is still going strong! This is the place in town to get comic books, collectibles, and more. Follow their Facebook page for weekly comic book days and don't miss out on picking up some new material to enjoy. Found across the street from County Hall on Sherwood Drive, add this to your list of places to go this weekend and support local.
Be kind and enjoy the weekend in Sherwood Park and Strathcona County!