Community-builders in COVID-19: Audrey's story
Audrey Schneider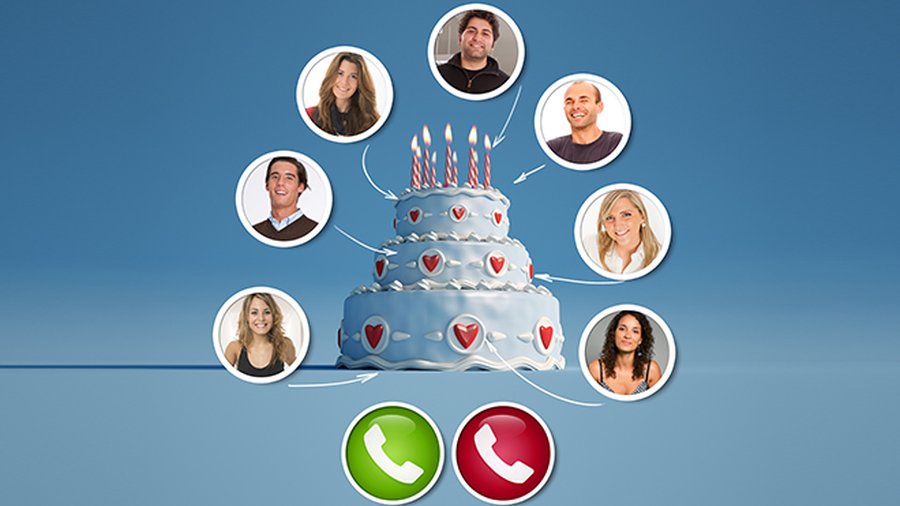 Join the millions of people around the world who are choosing to spread a little bit of joy and seeking to amplify the connections that are happening, in neighbourhoods and communities, despite the distance we find between ourselves these days. 
We are watching as community members share acts of kindness, generosity and ways to connect – amidst this crisis. Let's showcase the stories of just some of the people in our community who have done community-minded acts. 
During these challenging times, here are some stories of amazing people promoting connection and going above and beyond to support their community. 
Four Simple Questions 
To learn a little bit more about some of the people making a difference in Strathcona County, we have reached out and posed four simple questions to those who are actively building community during the crisis. 
Q1: Could you tell me a little bit about yourself? 
I moved to Sherwood Park about six (6) years ago from Fort Saskatchewan. I'll soon be 80 years old and have always been about building community. I have taken many courses dating back to The Christopher Leadership Course which my husband and I co-facilitated for seven (7) years, then eventually participated in and completed the Pursuit of Excellence series (now known as Excellence Seminars International). I learned the skills and love of connecting with people through these programs. I experienced this firsthand when I made a move to Vancouver Island where I didn't know a soul. I felt confident doing so and soon became actively involved in that community and church in the 4 years I lived there. Back to the present and living in Sherwood Park. I am active in our amazing neighbourhood through our various social activities, including an annual BBQ complete with a live orchestra, which is volunteered, frequent driveway get-togethers, etc., and an annual Golf Tournament followed by a pizza party. I feel so blessed to have been guided by Divine Design to live in this exceptional neighbourhood. 
Q2: You did something very generous of spirit during a very difficult time for our community – can you tell me why you set up a driveway birthday celebration for your neighbour? 
My neighbour celebrated his 83rd birthday and as many of our residents were just returning from their Southern vacations and the pandemic was upon us, we were in the throes of self-isolation. It has been a usual thing for some of us to host birthday parties with a dozen or so neighbours to celebrate. Since we couldn't do that this year, I tied strands of curly ribbon to BBQ skewers, called the neighbours and arranged with his wife to have him come out onto the driveway where we all sang Happy Birthday while waving our makeshift streamers … much to his delight! It was freezing cold, so we didn't hang around long (laughs). We had a similar birthday celebration recently for his wife, this time in my garage where we were able to social distance and it was a bit warmer. One neighbour brought beans in containers for noisemakers. They worked great! I was further inspired by and thrilled to be a recipient of Funky Petals Petal It Forward campaign. The ingenuity and kindness their business has shown has enabled so many of us to share a floral gift with others during these challenging times.   
Q3: Can you tell me what community means to you? (follow up: What inspires you about our community?) 
It means caring for one another and their well-being and caring for our neighbours, for humankind. In our community, if ever any one of us needs something, day or night, we are there for each other. And we feel safe and cared for.  
Q4: If you could ask fellow Canadians to do one community-minded thing during this crisis, what would it be? 
Spend time with family, friends and neighbours. FaceTime provides an excellent means to stay in touch without leaving home. It's about the human connection and importance of family and friends, now more than ever.