Social Action: Sisters and Tall Trees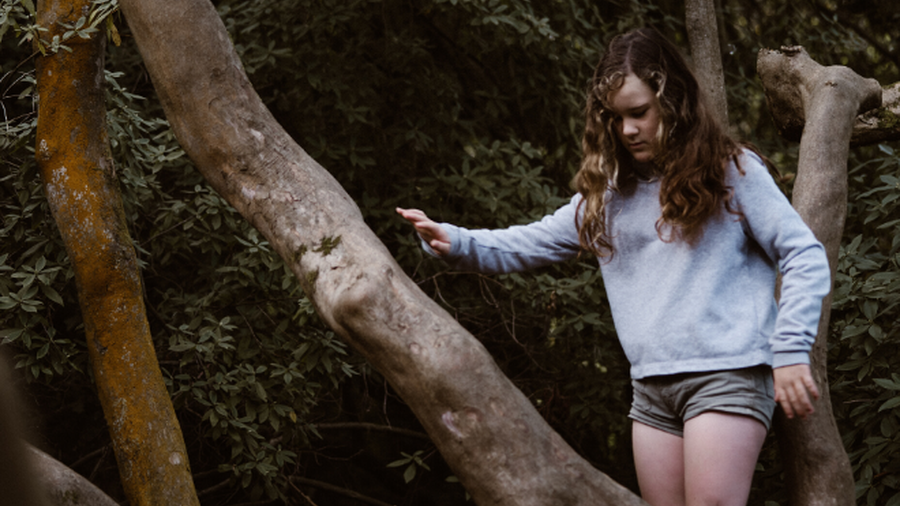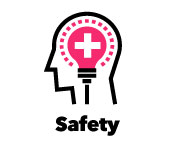 When I was a kid, everybody played together all the time so it was important for us when raising our kids to have other kids for them to play with.  Sherwood Park is the perfect place for that. Our neighbourhood was a bit of an empty-nester area when our kids were young, but thanks to the amazing sense of community, they never had trouble meeting other kids and making friends.
It's a beautiful area, with great walking paths and lots of nature. The trees are old and tall, and it gives you a peaceful feeling. The kids could walk to the local pool, or the library, or the Farmer's market—there was always something going on, and the area is connected enough that I feel like they are safe to walk around. They could work paper routes, meet kids, and really feel at home in our community.
I think it has a lot to do with the calmer, more serene neighbourhood and with the amount of vegetation.  Not to sound cheesy but nature does calm you and it's much nicer than the cookie cutter houses where you can reach out the window and touch next door.  It's a lot nicer, you have more freedom, it's like when you go to the forest and you can breathe again.
That's what Sherwood Park is to us.
---
This story is submitted anonymously and is part of Social Framework in Action – a project to showcase connections in Strathcona County, as told by community members. For more information about this project or to share your story, contact social.action@strathcona.ca