Grow your garden: a vegetable gardening education series
Explore gardening through all stages of the growing season and maximize your garden's growing potential.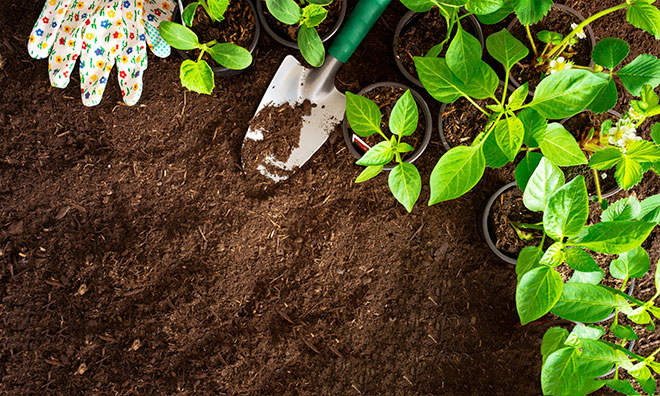 For the novice to intermediate gardener, these workshops focus on raised-bed or small plot gardens. 
Learn month-by-month techniques and approaches that will:
Improve the productivity of your garden
Extend the life of your garden
Increase connections with your food, your gardening community and your environment
Cost: These workshops are free. Please register so we can track attendance and get in touch with you ahead of time in case the event location changes. 
Inclement weather: There will be back up locations available indoors for workshops held on Tuesdays and Thursdays. Saturday workshops will be canceled.
---
June: Preparing your garden
Essential tips for late spring. Topics include:
Plant needs – nutrients, pH, soil texture, moisture, sun and spacing
Soil needs – ecology, building and amendments
Companion planting – for shelter, structure, soil improvement and insect and wildlife management
Please register for one of the dates below:
---
July: Nurturing your garden
Garden maintenance tips for mid-summer. Topics include:
Mid-season seeding – continual production and plant succession
Continual harvest plants – cut and come again and pick at me plants
Garden maintenance – moisture retention, thinning, pruning, stacking and supports
Problem identification and solution – inclement weather, infestation, diseases and nutrient deficiency
Please register for one of the dates below:
---
August: Getting ready for harvest
Late summer and early harvest tips. Topics include:
Mid-to-late season maintenance – nutrients, thinning, pruning, staking, support adjustments and problem solving
Harvesting – what to harvest and what to fill
Extending your garden – insulation and protection techniques for raised-bed gardens
Please register for one of the dates below:
---
Workshop facilitator
Dora Berry, B.Sc. ENCS, LAT
Nature's Elements - Sustainable Landscape Design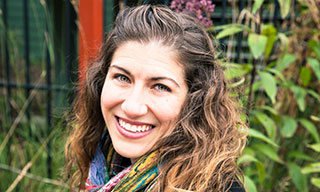 Sherwood Park resident Dora Berry creates and educates on sustainable design for landscapes, gardens, habitats and indoor spaces. Her background includes academia, field research, environmental planning and landscape architectural design prior to establishing her own company, Nature's Elements. She is committed to bringing nature back to urban and rural landscapes and empowering others to better understand and nurture the earth.