Environmental Planning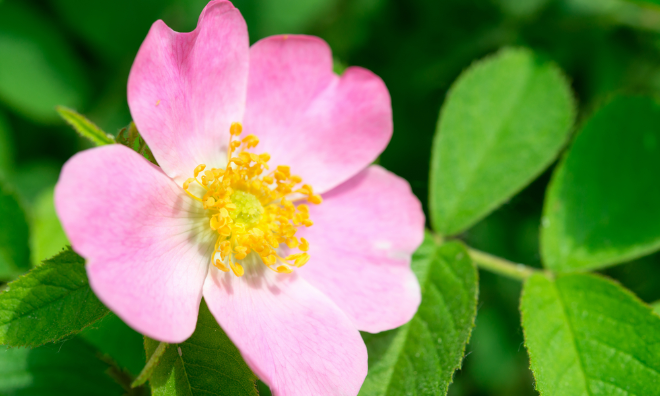 Environmental Planning are champions of the natural environment striving to balance development with conservation. We ensure that rules and guidelines laid out in legislation, policy and regulations are understood and followed. We work with other County departments and external stakeholders to coordinate and provide environmental monitoring and assessment. Our lines of business include: 
          Learn more about air quality and conservation easements.
Contaminated Sites Management Program - The natural and built environments impact our society, and our society also impacts the environment. Through this line of business, Environmental Planning manages the interaction and impacts that we as a society have on the environment. It focuses on internal Strathcona County projects, such as contaminated site management within the municipal land inventory. Learn more about the Contaminated Sites Management Program 
 
The Beaver Hills Initiative - The Beaver Hills Initiative (BHI) is a multi-stakeholder collaboration that includes Strathcona County. Through the Environmental Planning branch, Strathcona County provides program and financial coordination in order to ensure the BHI is sustainable. Through collaboration, the County and the BHI maintain relationships with the surrounding municipalities, provincial and federal government agencies, educational institutions, non-governmental agencies and affected landowners.

Through regional collaboration, the Beaver Hills is a resilient landscape that is capable of sustaining natural and cultural resources for current and future generations and where people live, work and play in harmony with nature. On March 19, 2016 the Beaver Hills became the second UNESCO Biosphere to be designated in Alberta, and joins a network of 669 biospheres in 120 countries worldwide. 

Learn more about the Beaver Hills.