Environmental Planning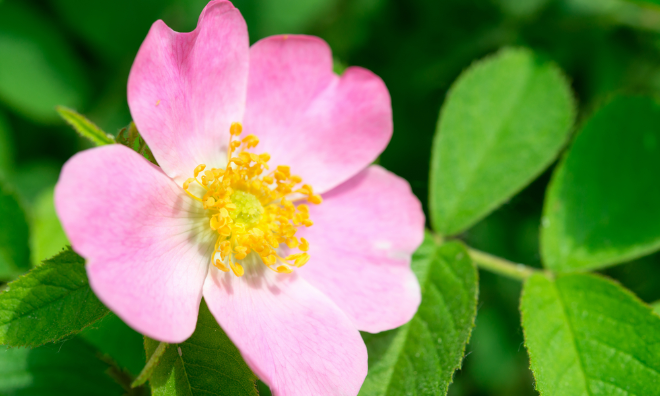 Environmental Planning are champions of the natural environment striving to balance development with conservation. We ensure that rules and guidelines laid out in legislation, policy and regulations are understood and followed. We work with other County departments and external stakeholders to coordinate and provide environmental monitoring and assessment. Our lines of business include: 
Environmental Planning and Review - We provide comments and direction to help facilitate decision making so that development can occur while balancing effects on the natural environment. This service is provided for both internal Strathcona County projects, as well as external developer and industry projects. Learn more about Prioritized Landscape Ecology Assessment.

Environmental Policy Development and Implementation - There are always opportunities for enhancement, and within this line of business, we research and write policy that reflects the commitment Strathcona County has made to conserve the natural environment. In addition to the development of policy, we ensure that policy is effectively implemented and in alignment with provincial and federal legislation. Learn more about wetlands and lake stewardship. Review the municipal policy handbooks on the topics below:

Dedication of Conservation Easements - SER-009-031
Biophysical Assessment - SER-009-032
Tree Conservation During Development - SER-009-034
Tree Management - SER-009-035
Wetland Conservation - SER-009-036
Light Efficient Community - SER-009-038
Legacy Lands - SER-012-010

Environmental Monitoring and Assessment - In this line of business, Environmental Planning goes outside into the field and gets hands on. We conduct systematic sampling of air, water, soil and biodiversity for the purpose of observation and study of the natural environment. We analyze and evaluate the environment in order to ensure proper management and development. Monitoring helps to:

- establish environmental baselines (what was there before);
- recognize trends and cumulative effects (what are the changes);
- educate the public about environmental conditions (share the knowledge);
- inform policy decision-making (effective management);
- ensure compliance with environmental regulations (municipal, provincial and federal approvals); and
- conduct an inventory of natural resources (what do we have).
          Learn more about air quality and conservation easements.
Environmental Management Program - The natural and built environments impact our society, and our society also impacts the environment. Through this line of business, Environmental Planning manages the interaction and impacts that we as a society have on the environment. It focuses on internal Strathcona County projects, such as contaminated site management within the municipal land inventory. Learn more about the environmental management program. 
 
The Beaver Hills Initiative - The Beaver Hills Initiative (BHI) is a multi-stakeholder collaboration that includes Strathcona County. Through the Environmental Planning branch, Strathcona County provides program and financial coordination in order to ensure the BHI is sustainable. Through collaboration, the County and the BHI maintain relationships with the surrounding municipalities, provincial and federal government agencies, educational institutions, non-governmental agencies and affected landowners.

Through regional collaboration, the Beaver Hills is a resilient landscape that is capable of sustaining natural and cultural resources for current and future generations and where people live, work and play in harmony with nature. On March 19, 2016 the Beaver Hills became the second UNESCO Biosphere to be designated in Alberta, and joins a network of 669 biospheres in 120 countries worldwide. 

Learn more about the Beaver Hills.